8 Reasons Why People Love This Collagen
Here's why health-conscious people are trying and sticking with BUBS Naturals.
1. CONSISTENTLY PURE PROTEIN:
While other brands blend their protein from numerous sources, BUBS Collagen Protein is all comes from the same place, Uruguay and Southern Brazil. This means our quality is consistent! You don't have to worry about our formula switching up – EVER.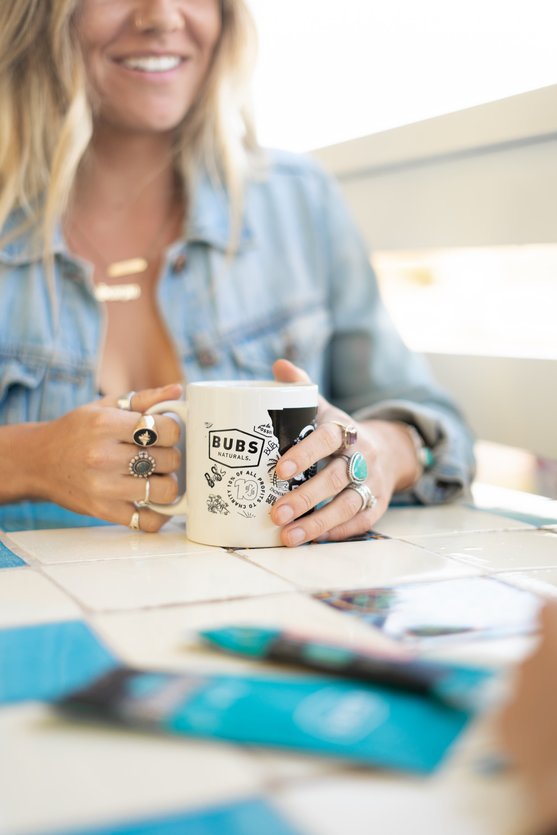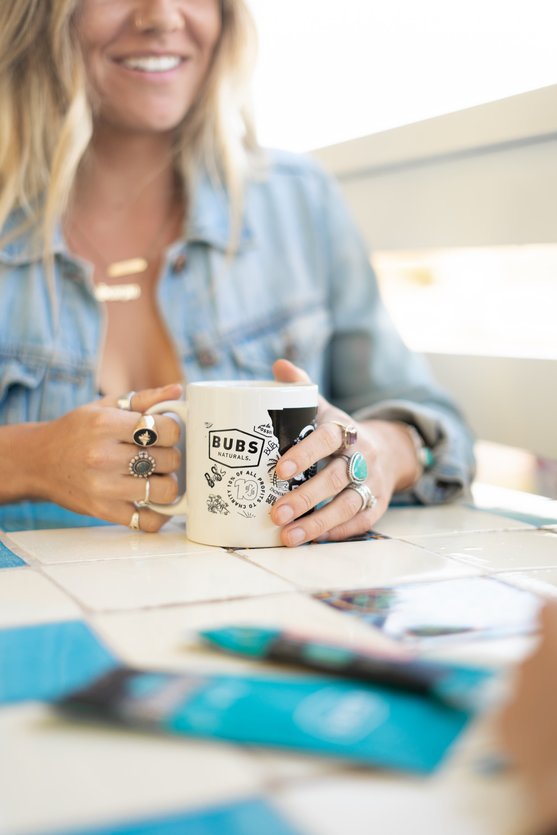 2. SUPPORTS HAIR, SKIN, AND NAILS:
By incorporating BUBS Collagen into your daily routine, you're not just addressing surface-level beauty concerns; you're nurturing your body's foundation. This means stronger, more resilient hair, clearer and smoother skin, and healthier, faster-growing nails.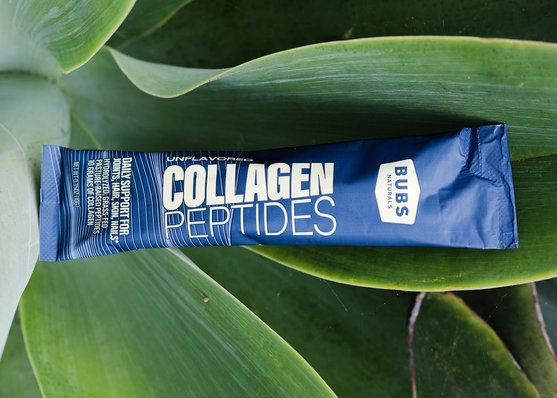 You can put BUBS Collagen in your food or drinks, and it won't change how the taste or the texture, making it a simple and convenient addition to your daily routine that won't disrupt your favorite flavors.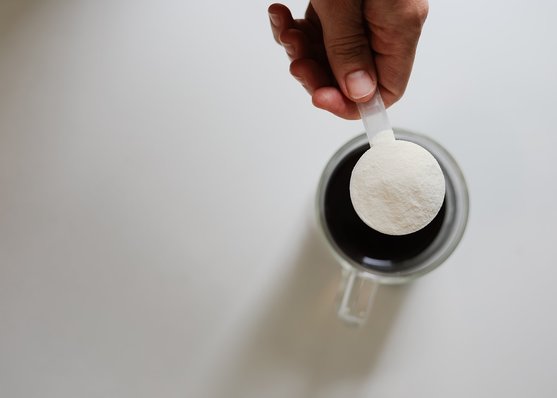 4. 20 GRAMS OF PROTEIN IN EVERY SCOOP:
This means you can trust that each scoop of BUBS not only provides a substantial protein boost but also contributes to your overall well-being, making it an awesome choice for your daily nutrition aiding in recovery, healthy lifestyle, or wanting that skin glow.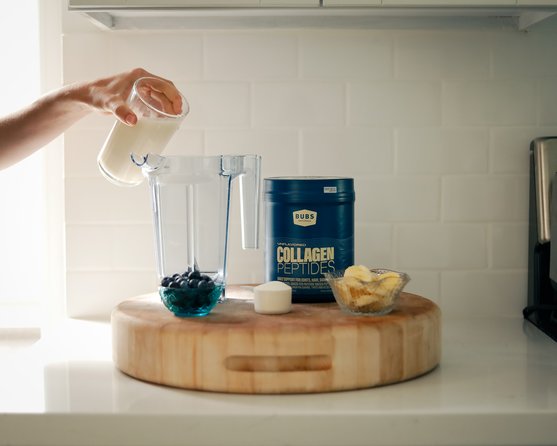 5. NSF FOR SPORT CERTIFIED:
Don't just take our word for it. BUBS is certified by NSF Sport – the official third-party certification program for the US Anti-Doping Agency and Major League Sports.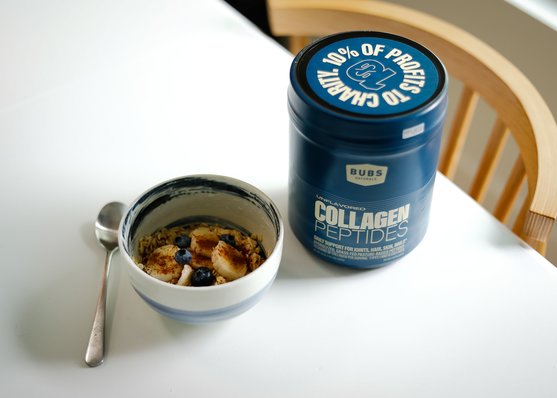 No matter if you follow a paleo, keto, or any other dietary plan, BUBS Naturals aligns seamlessly with your eating preferences, making it a versatile choice for a wide range of lifestyles.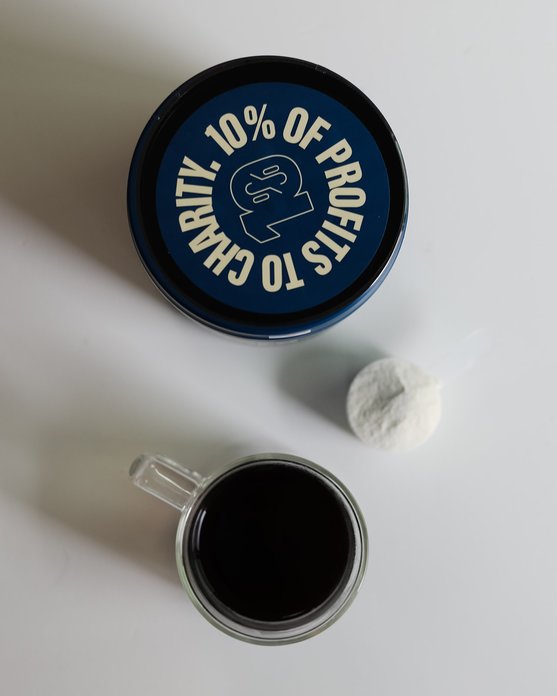 By choosing BUBS, you're not only investing in your health but also contributing to meaningful causes that can change lives. BUBS donates 10% of proceeds to a military foundation that helps veterans.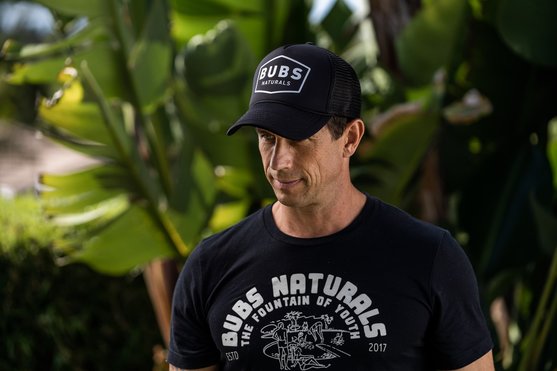 8. WE'VE GOT A GREAT GUARANTEE:
When you choose BUBS, you're taking no risks; you have a full two months to experience the benefits and decide if it's right for you. This kind of guarantee shows BUBS' commitment to customer satisfaction and their belief that their products can genuinely make a positive difference in your life.
If you made it to #8 you're obviously serious about living a healthier lifestyle...
If you made it to #8 you're obviously serious about living a healthier lifestyle...
GET STARTED NOW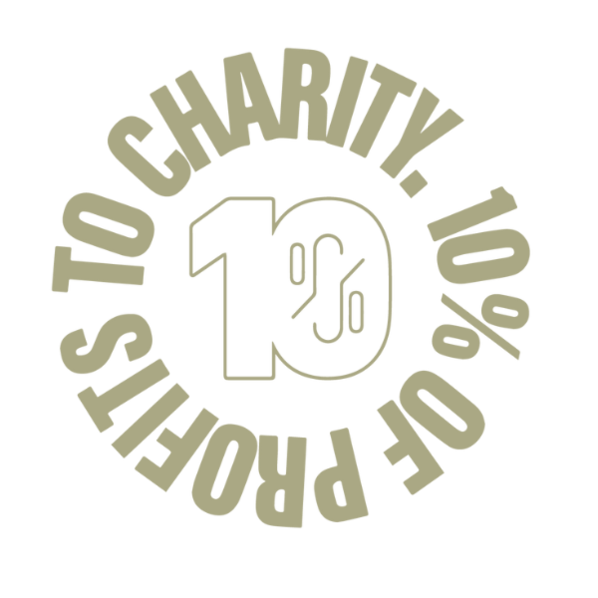 We give 10% to charity (mainly military foundations) with every purchase you make. The BUBS namesake derives from Glen 'BUB' Doherty, who was heroically killed in Benghazi, Libya in 2012. In addition to remembering Glen for the patriot he is, the BUBS ethos centers around the passionate and adventure seeking life that Glen lived. Woven into the DNA of BUBS Naturals is that of professional athletes, top performers, rabble-rousers, and Navy SEALs. Through that, our goal is to exceed your expectations in everything we do, starting with our Collagen backed by scientific research and discovery; an endless pursuit to help you, and us, find the Fountain of Youth.
*Disclaimer: These statements have not been evaluated by the Food and Drug Administration. These products are not intended to diagnose, treat, cure or prevent any disease. Product results may vary from person to person.
Information provided on this site is solely for informational purposes only. It is not a substitute for professional medical advice. Do not use this information for diagnosing or treating a health problem or disease, or prescribing of any medications or supplements. Only your healthcare provider should diagnose your healthcare problems and prescribe treatment. None of our statements or information, including health claims, articles, advertising or product information have been evaluated or approved by the United States Food and Drug Administration (FDA). The products or ingredients referred to on this site are not intended to diagnose, treat, cure or prevent any disease. Please consult your healthcare provider before starting any supplement, diet or exercise program, before taking any medications or receiving treatment, particularly if you are currently under medical care. Make sure you carefully read all product labeling and packaging prior to use. If you have or suspect you may have a health problem, do not take any supplements without first consulting and obtaining the approval of your healthcare provider.